This morning, history was made as the World Trade Organization welcomed its first woman and first African Director General, Ngozi Okonjo-Iweala.
She sits on the boards of Standard Chartered Bank, Twitter, Global Alliance for Vaccines and Immunization, and the African Risk Capacity (ARC).
Previously, Okonjo-Iweala spent a 25-year career at the World Bank as a development economist, scaling the ranks to the number two position of managing director, operations (2007–2011). She also served two terms as finance minister of Nigeria (2003–2006, 2011–2015) under President Olusegun Obasanjo and President Goodluck Jonathan respectively. She was the first woman to serve as the country's finance minister, the first woman to serve in that office twice, and the only finance minister to have served under two different presidents. In 2005, Euromoney named her global finance minister of the year. source: Wikipedia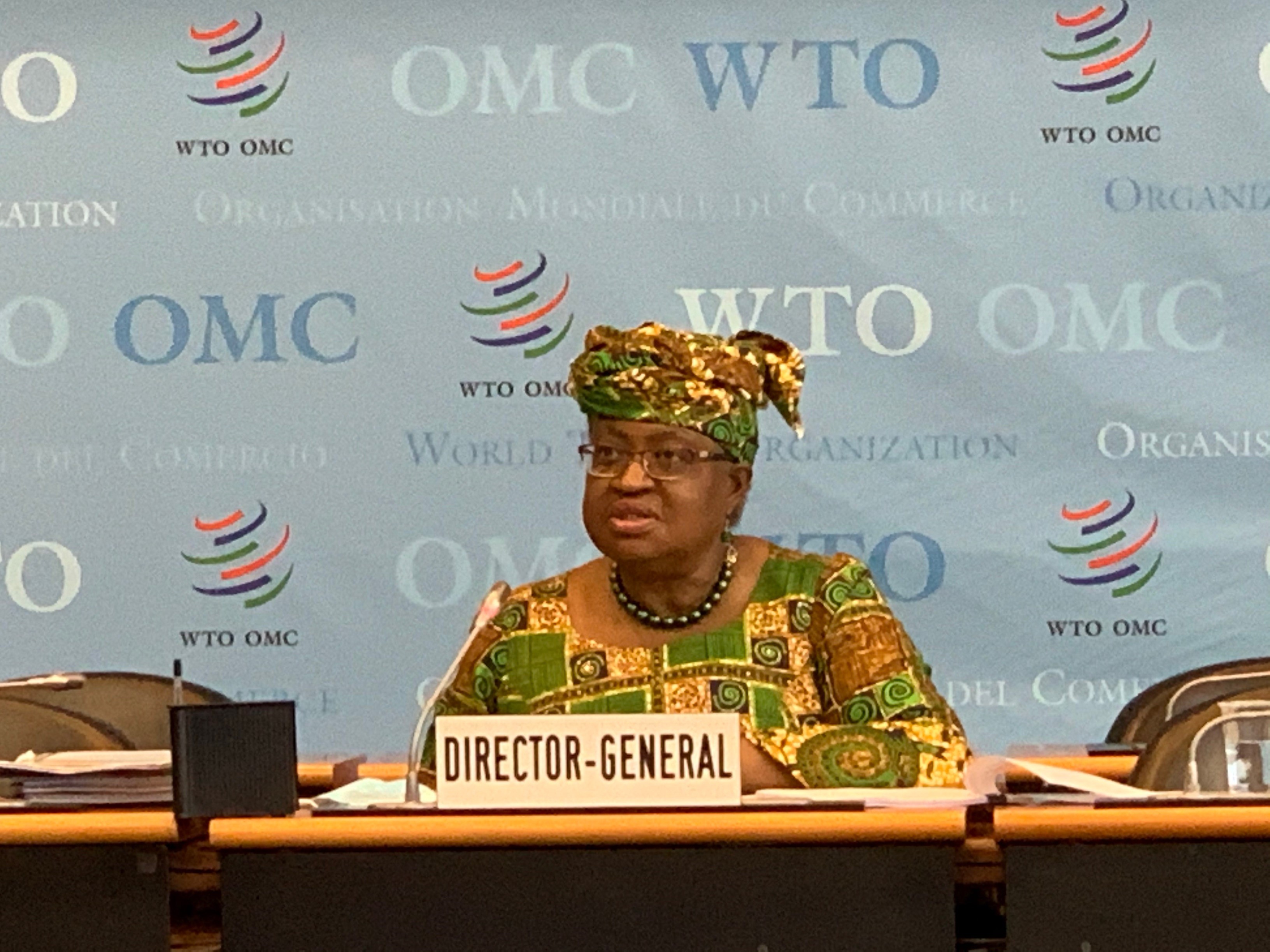 It is a great day indeed in Africa as boundaries have been broken. She will forever be an inspiration to many Africans and women.
We wish her all the best on her new journey. You have made us proud, African woman!