Now that the whole of South Africa knows that the Outsurance guy cheated on his wife and gave her an STD, what do we really gain from that? We ain't even laughing, it's sad that another marriage is heading for divorce. Another child from a broken home. And, it takes two to tango!
Katlego, that's his name, the Outsurance guy cheated on his wife with a Nikita Murray. Apparently, he cheated before and the partner in crime ended up being divorced because of the entanglement with Katlego. I guess that's probably why the wife has reacted the way she did, yet, still, was that really necessary? The woman went all out to humiliate the dude. What he did was very wrong, we never condone cheating but, her reaction leaves a lot to be desired!
There are women out there whose husbands have done worse but you will never read about them on the internet or watch videos on them on social media.
This kind of reminds me of the time that Zodwa waBantu blew a fuse on Social Media after her break up with Vusi. Now, it's the Outsurance guy's drama. This thing of running to social media and airing dirty laundry needs to stop, CHENCHA DAI DING! Can celebrities please sort out their issues without letting the whole world know that they are going through stuff? Katlego's wife must be in pain, I get it. The guy is a repeater, I get it, but, what exactly did she hope to achieve by humiliating him in such a manner? If he is fired and can't get another job, she has deprived him of a source of income. He can't pay maintenance for his child! What good is that?
Katlego's wife, Monique Muller shared the video exposing that he had cheated on her and given her a STD (sexually transmitted disease). Monique found out that Katlego was cheating when she was diagnosed with a STD that is degrading the tissue of her womb. Knowing that she had not been with anyone but Katlego, Monique knew her husband had been unfaithful.
Katlego has since come forward to admit guilt and tell his side of the story. "I was unfaithful to my partner during a very important time of our lives – an act I regret to this day. We are currently undergoing an unfortunate and painful separation which is being resolved through legal proceedings. As you can imagine, separations are quite a difficult thing to deal with, especially with a child involved."
Sad that the co-accused party is allegedly married too!
Why do we get so vindictive after people hurt us? Yes, he did you wrong, yes, she did you wrong, but calm down! Breath, after 5yrs, you will probably be grateful it happened. Two wrongs do not make a right. Be the bigger person and walk away with your dignity! Walk away with your head held high knowing you never did him wrong even after he cheated on you. Be a real, classy queen, chencha dai ding of being a drama queen!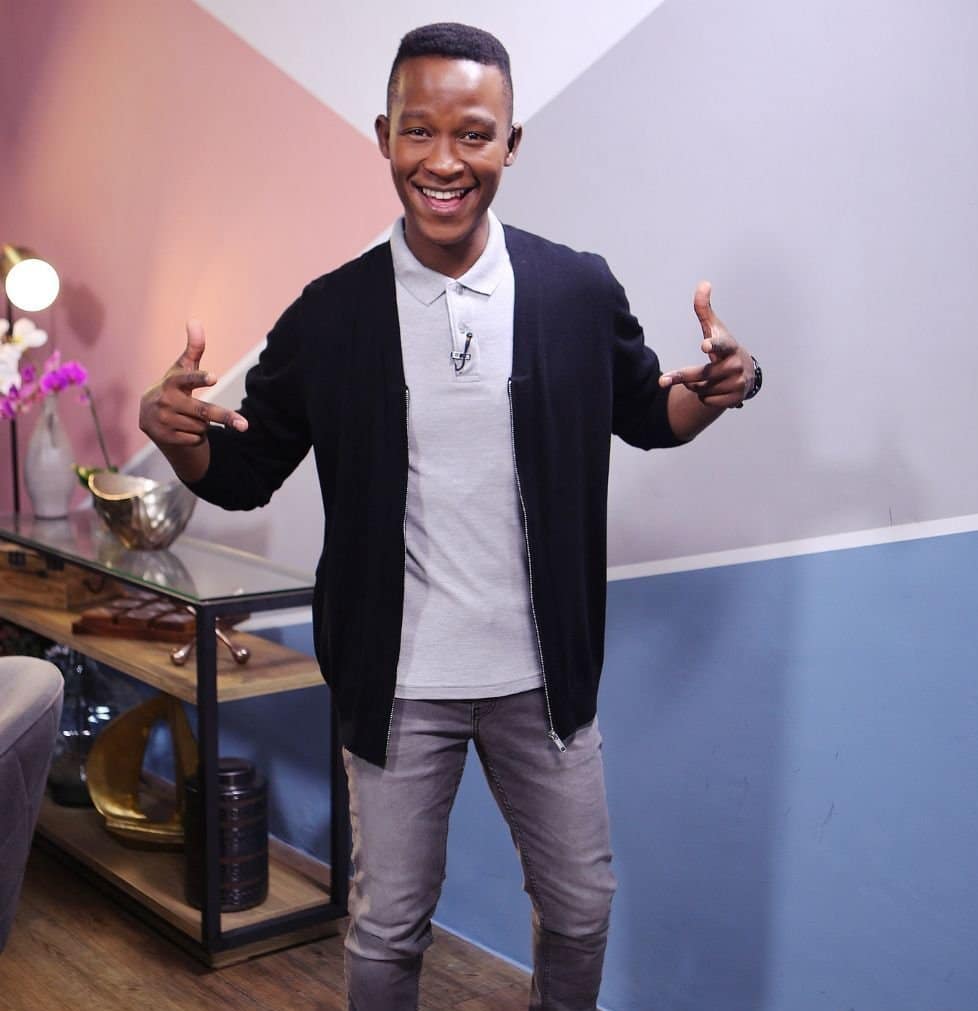 I am so sorry but I got to say this, with the way this woman has handled her marital issues, I wonder if she was not emotionally abusing the poor guy! Yes, the poor guy! I am not condoning cheating but, woman, handle your affairs like a lady!