Author Victor Hugo wrote that "Music expresses that which cannot be put into words and that which cannot remain silent."
Sir Elton John said, "Music has healing power. It has the ability to take people out of themselves for a few hours."
Music plays a vital role in our lives, without music, the world would probably be full of depressed people. If you are depressed right now, turn your radio or music player on and allow music to sooth you. You can even stream on YouTube, music is everywhere. If you are not able to, the best music is music you make yourself. You don't have to sound good… Just open your mouth and enjoy! We should make everyday a music day.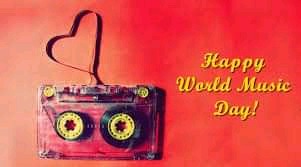 The Fête de la Musique, also known in English as Music Day, Make Music Day or World Music Day is an annual celebration that was founded by the French Minister of Culture Jack Lang and Maurice Fleuret in 1981.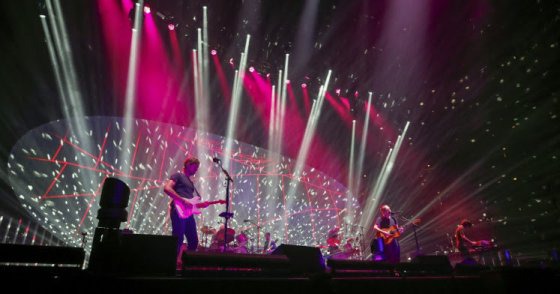 Another theory says, American musician Joel Cohen in France, in 1976, proposed an all-night music celebration to mark the beginning of the summer solstice and since then the entire world celebrates World Music Day on June 21.
It is usually celebrated with free concerts all over the world. Musicians play in parks and streets for free.
More quotes on music
"If I were not a physicist, I would probably be a musician. I often think in music. I live my daydreams in music. I see my life in terms of music." -Albert Einstein
"Music gives a soul to the universe, wings to the mind, flight to the imagination and life to everything." -Plato
"Music is a world within itself. It's a language we all understand." -Stevie Wonder
"Music is a higher revelation than all wisdom and philosophy." -Ludwig van Beethoven
And my favourite by the late Reggae icon, Bob Marley, "One good thing about music, when it hits you, you feel no pain."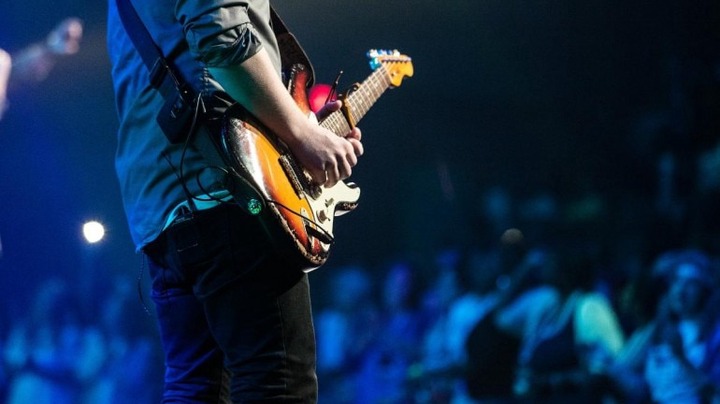 Unfortunately, because of the coronavirus, no gatherings are permitted so most organisers have put together online concerts. One online event celebrating this day will be streamed live on the page of Alliance Francaise de Harare from 7pm tonight on Facebook. The event has exciting Zimbabwean musicians on the line-up who include Jazz songbird Prudence Katomeni Mbofana, Caroleen Masa Hove, Othnell Mangoma Moyo and Lewis Ndlovu just to mention a few. All artists will be performing from their own homes.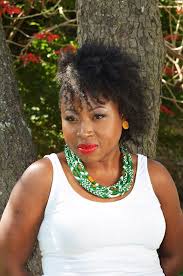 Prudence Katomeni Mbofana
World Music Day honours professional and amateur musicians and their contribution to the music industry.